#NewYearNewYou Pop-Up Shop: The Peeps, The Clothes, The Vibes
With every new year, come the revelations of all that it should be, feel like and look like. Usually, it means losing some of that extra weight, committing to a budget or to become your best traveling self. All though I wish you all those things abundantly, I wanted to host a space where you can enrich yourself for the ride.
Alura Beauty and I teamed up to put your wardrobe, skin, and soul in the right place in honor of 2017. We hosted an event filled with all things to bring out the YOU-you love, styling consultations, curated vintage/contemporary pieces and organic skincare, hosted at Blochaus, a gallery fit to bring out your artisan soul. The room was infectious with girl power, positive vibes and bold energy.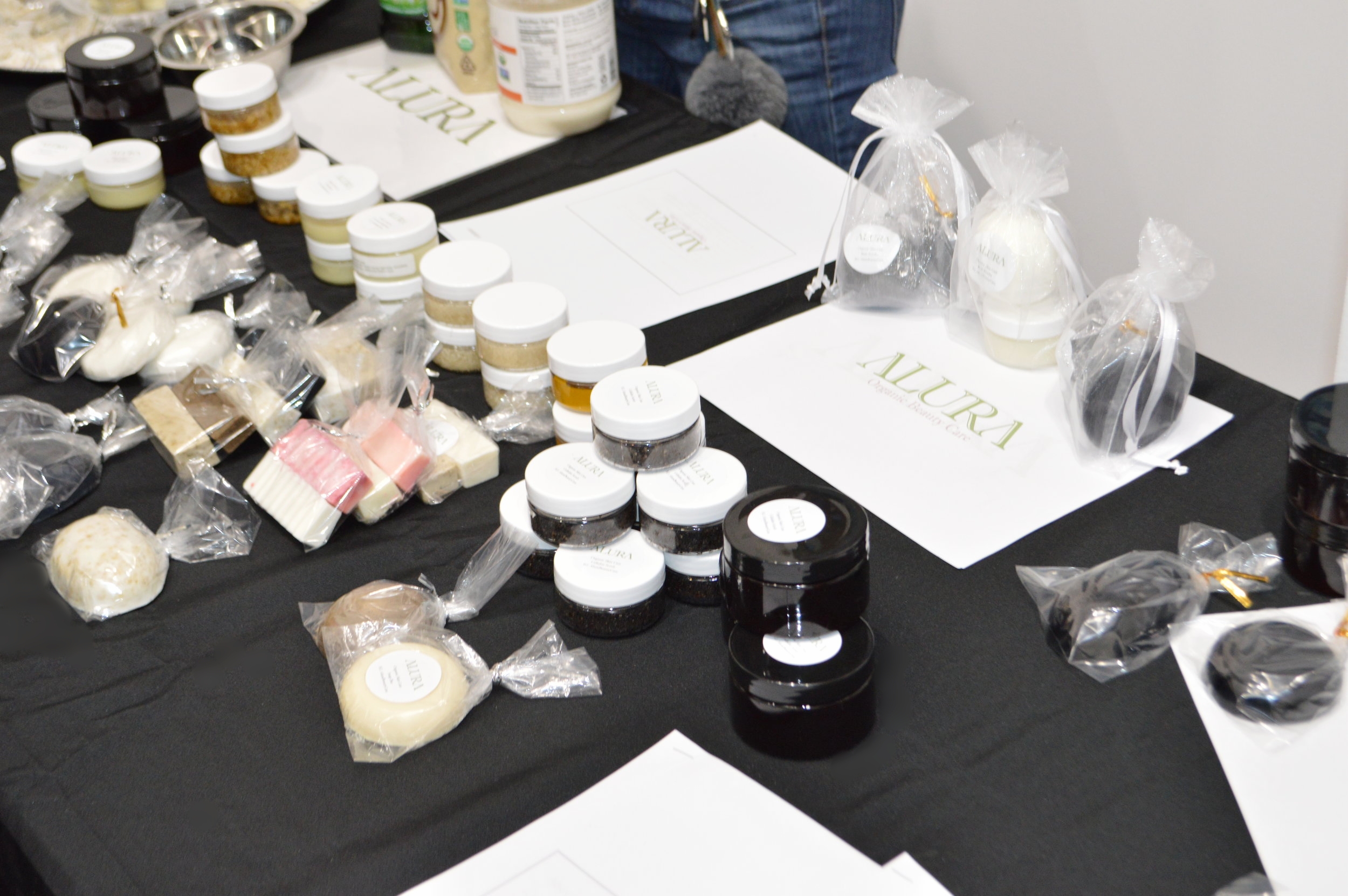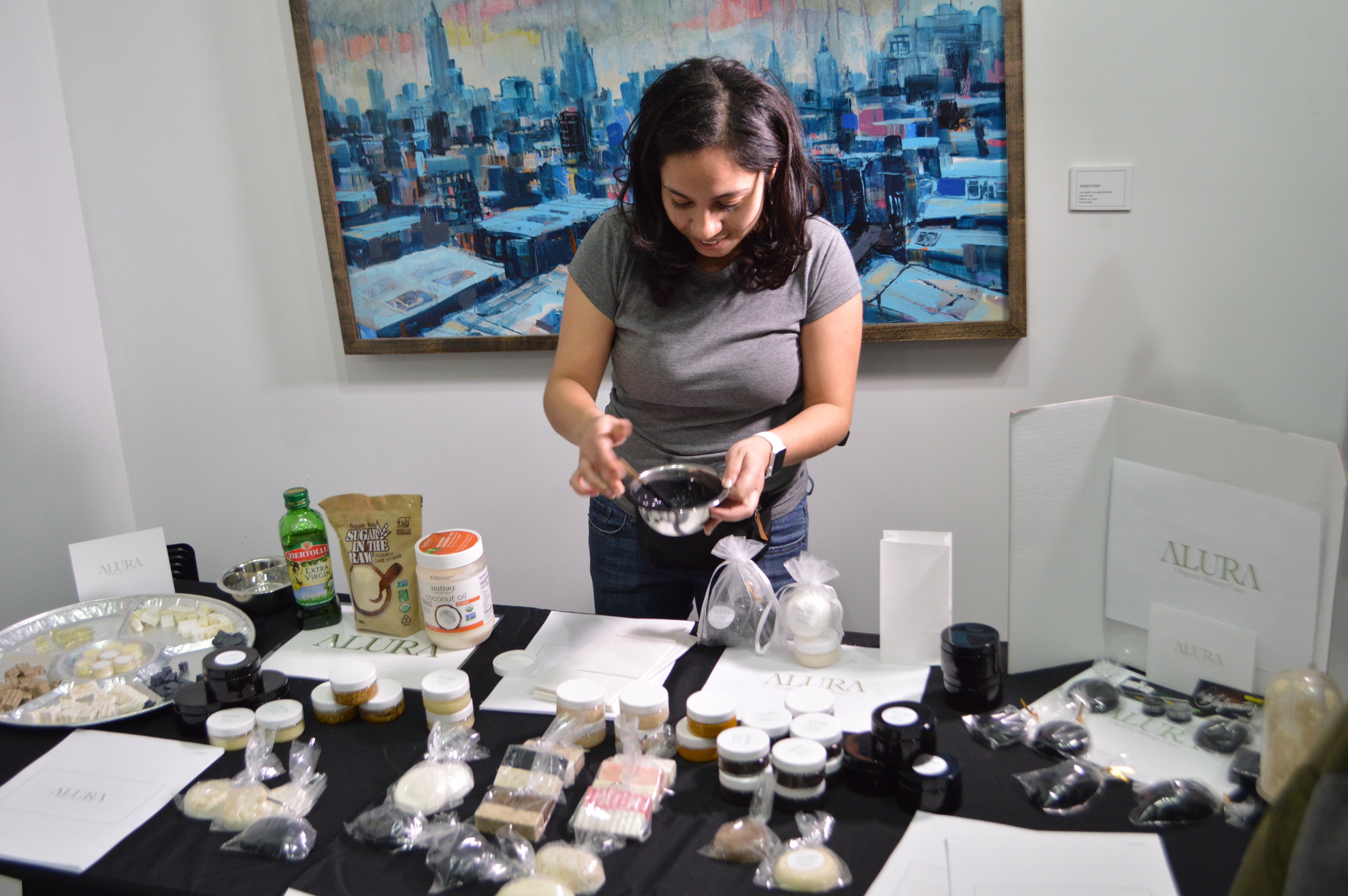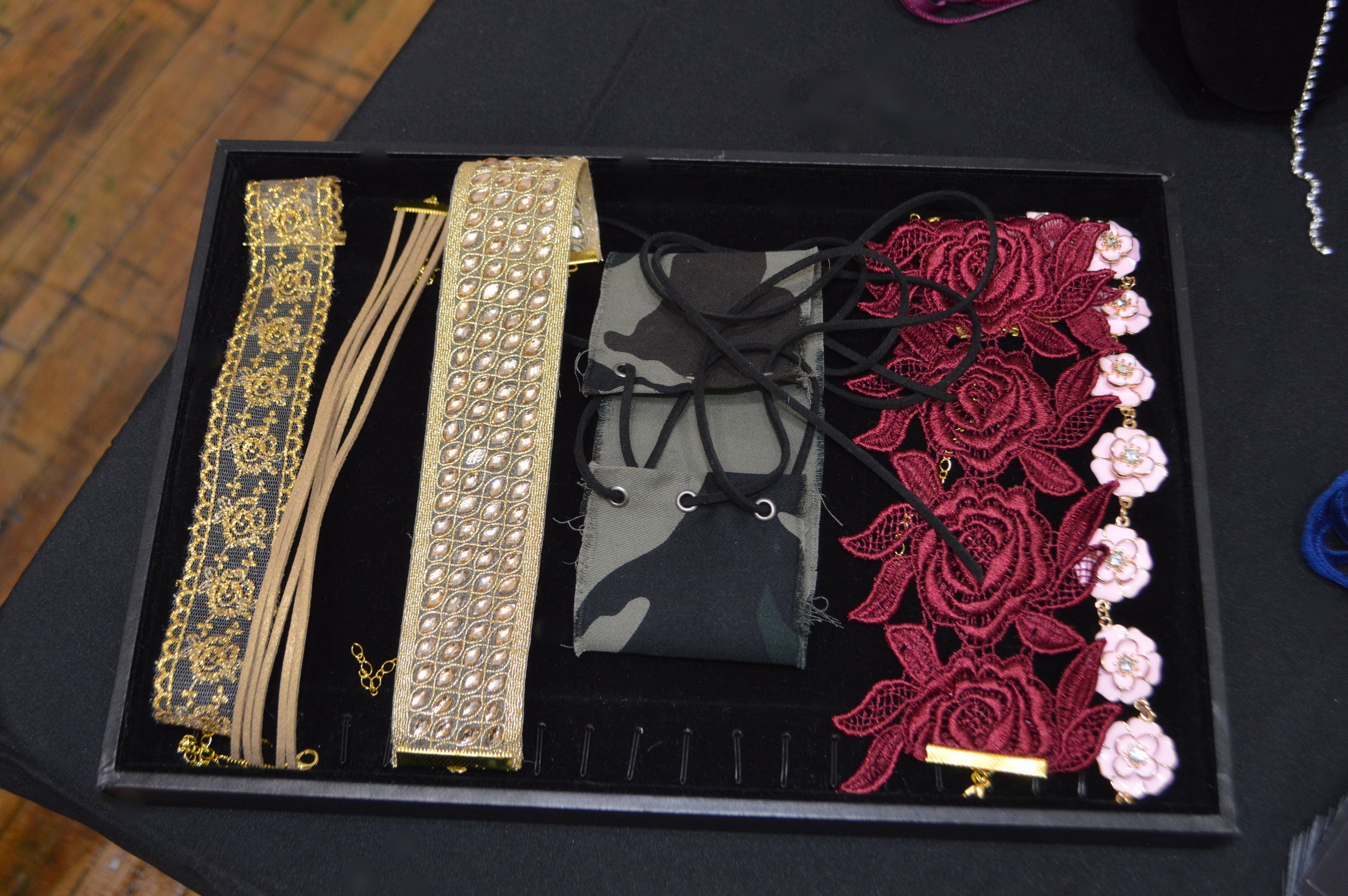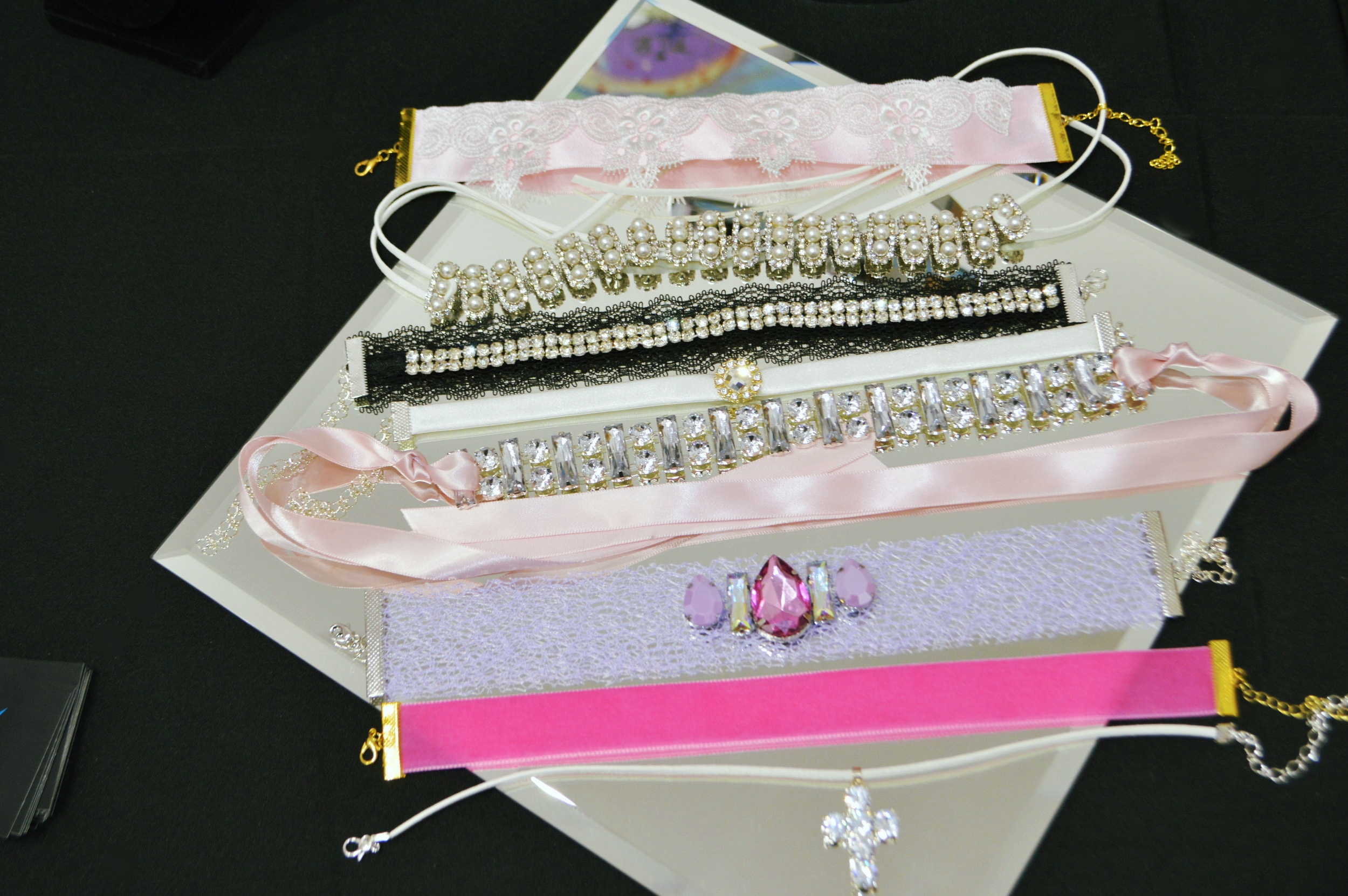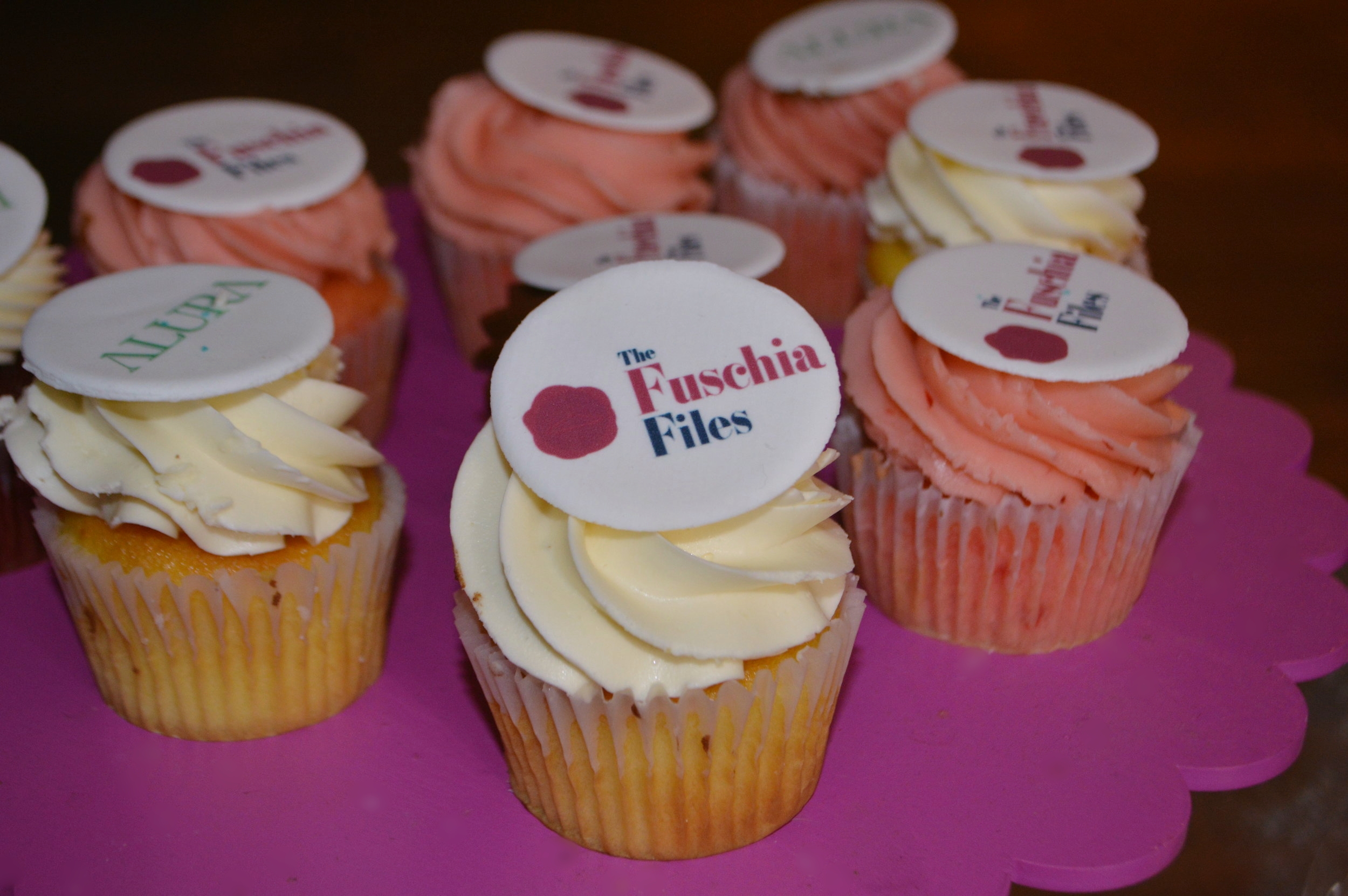 Lisaly's Sweet's sent over her personalized sweets all the way from my dear Big Apple and Choker Goddess, Tanairy J brought her intricate handmade neck candy to bless up all of our collections. Each guest received a complimentary color test from me and color guides to set them up for success at home.
Blochaus is a gallery housing contemporary art from artists all over the New England area and the coolest hub in town. The artwork from their current show "Established" set the tone to our effervescent - entrepreneurial tone.
It was a pleasure to spend my evening with such a beautiful crowd, talking personal style, beauty and positive evolution. Shop all the newbies from the pop-here at The Vault, and to stay tuned to all our events sign up to our newsletter. Let's make this year #BOLD.
w/ Love & Fash,