Build Your Best Wardrobe Workshop: How It All Went Down
'the boldest version of you awaits.'
With my mission of touching every wardrobe possible, comes the task of giving the owner of such a space. the confidence, knowledge and guidance needed to carry fourth a fulfilling personal style routinely.
Build Your Best Wardrobe was about getting down to the basics of what makes a versatile wardrobe assortment so your empowered to explore and develop your own flavor. So your look, if it's for the office or a date night, works for YOU.
We met on a a sunny Saturday afternoon, in the heart of Roxbury and went over topics like Core Basics, Outfit Planning 101 and how to Shop Smarter Not Harder. Most importantly, we talked about being women and what that actually looks life. Some of our guests shared stories about losing their spark, some expressed how they just don't know how to turn a notch, others told stories about their own transformational journeys in weight loss or motherhood and not knowing how be their newest selves.
aka
It got real, it got raw and it got BEAUTIFUL.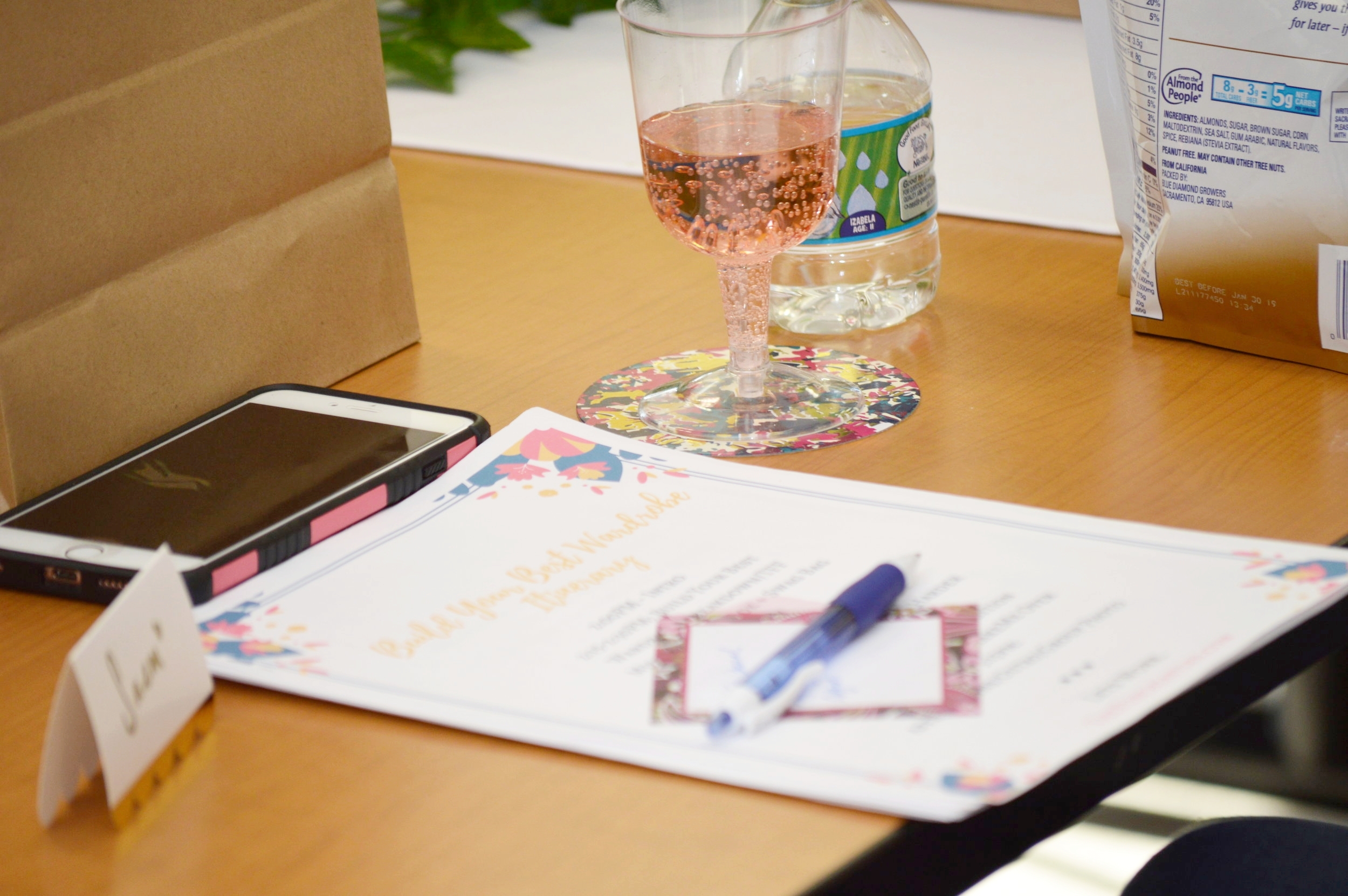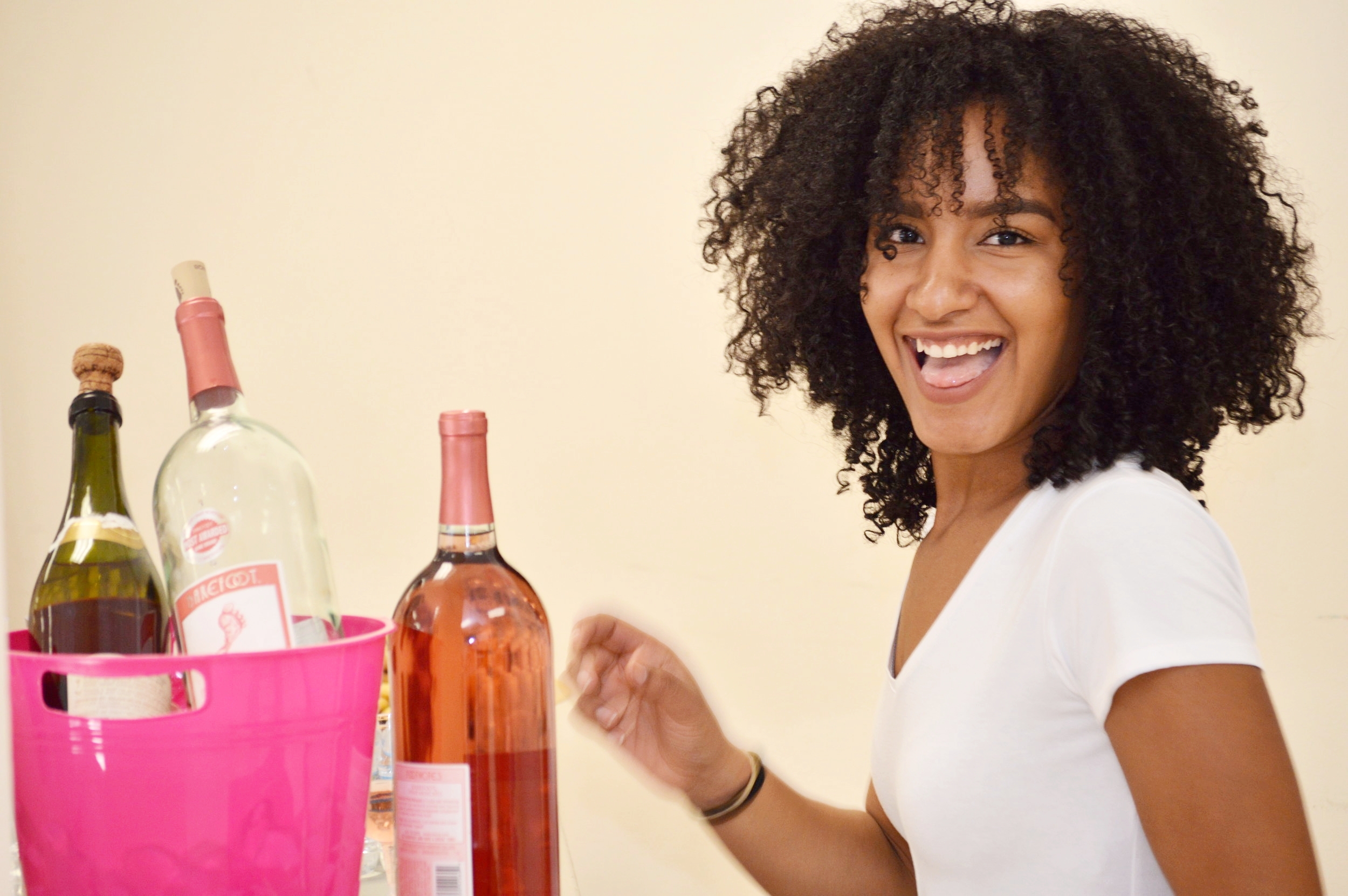 Our program was filled with juicy points on what to fill your wardrobe with, including the right shapewear like a t-shirt bra (Forty Winks) and pumps that are made for walking (Jos Thirteen). I invited Eliana of Mod Jewel, a customizable clutch-style bag that will go from errand outfit to happy hour efficiently. What's also delicious, you can switch up it's look whenever you please by interchanging it's cover and closure at your leisure. Then, we broke out in convo about Beauty Basics with Barbara from MakeMe Over and affirmed how important it is to invest n moisturizer that loves your skin passionately.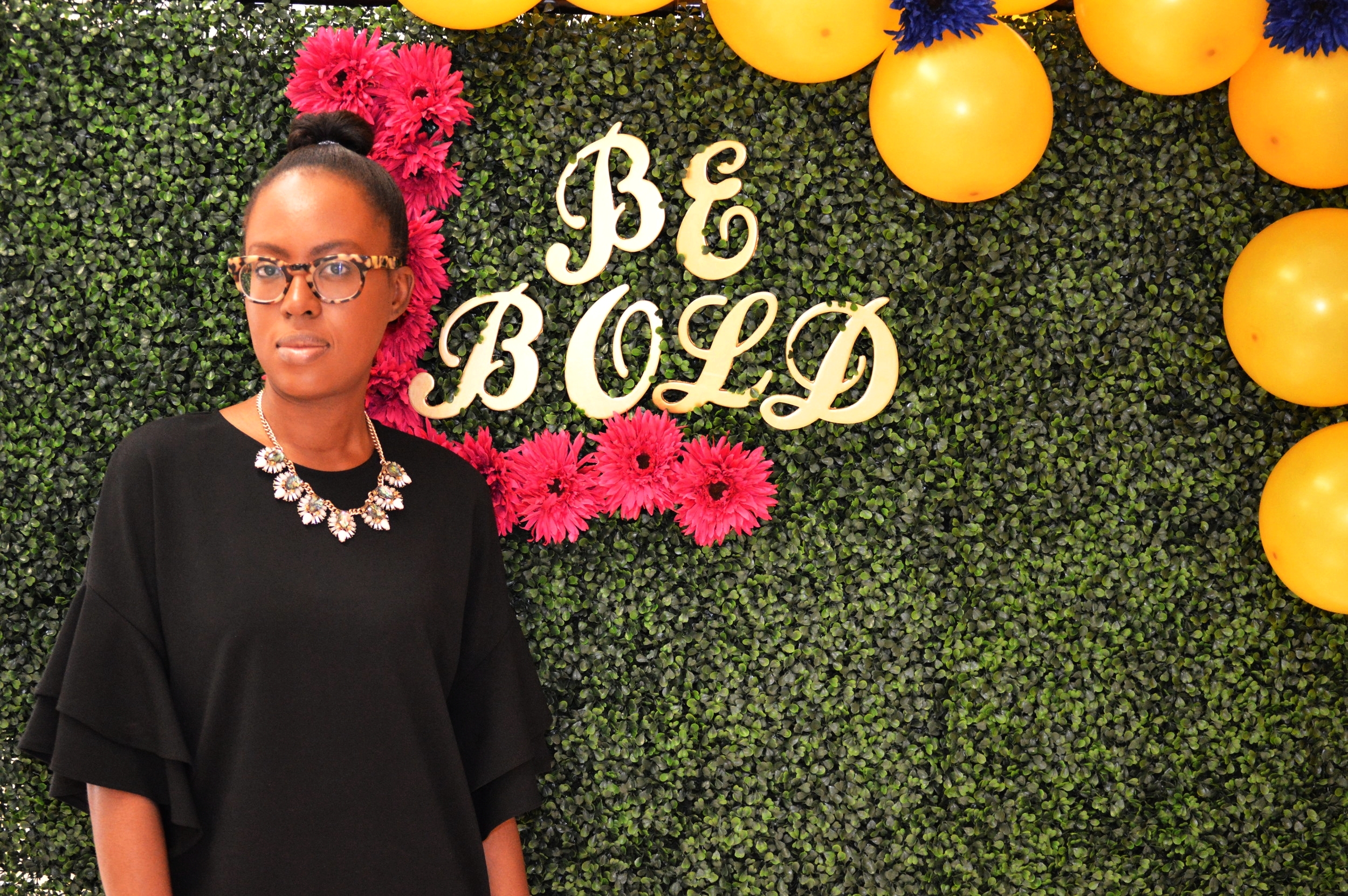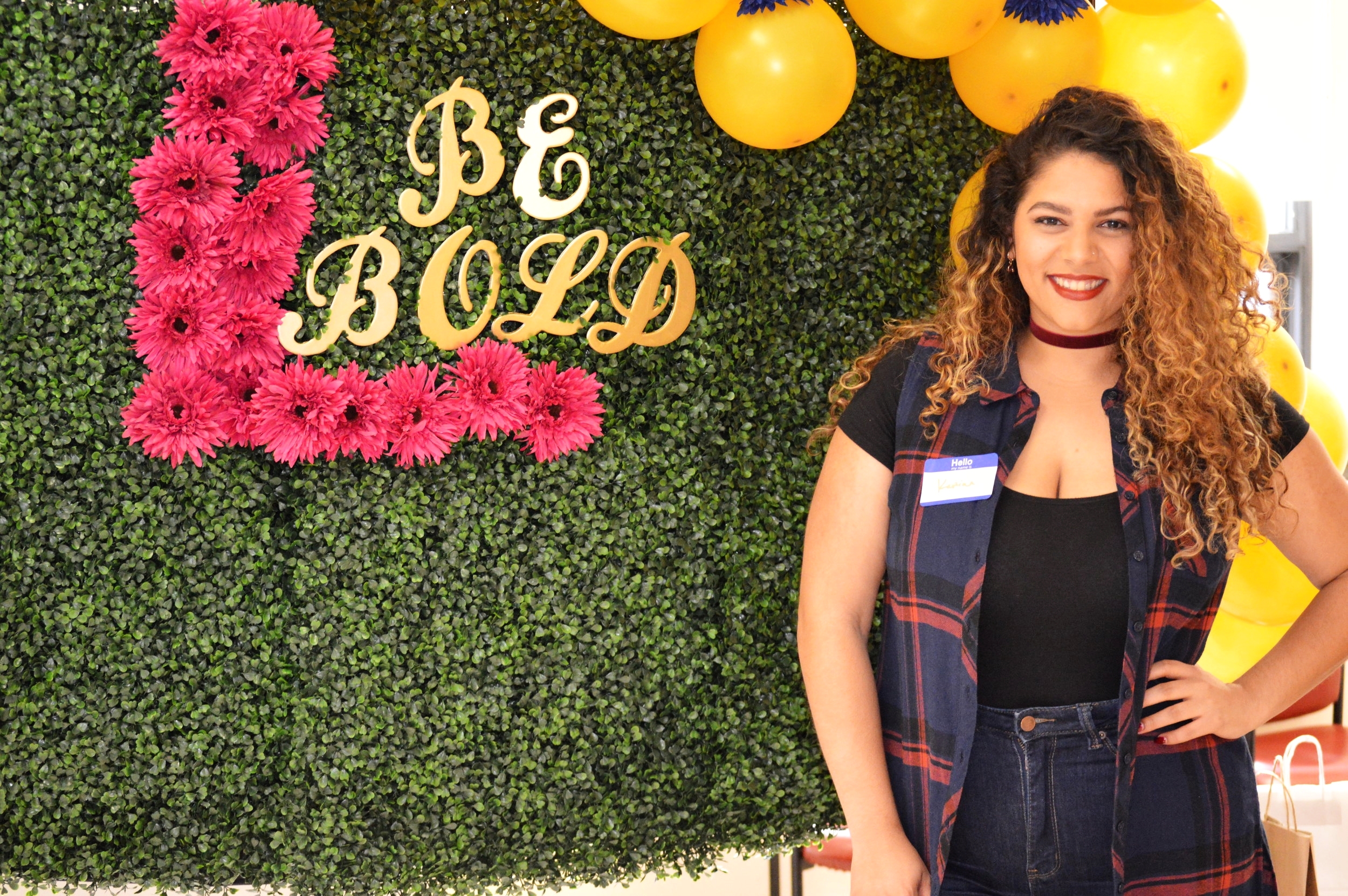 Not only did I love getting to hear the stories and style struggles of this wondrous group of women, aside from pushing my passion through the art of wardrobing, I was able to share some of my own personal testimony of taking on transition head first. We closed by passing affirmations of beauty and boldness, because as we evolve and shed old skin, our beings should be representative of all our glorious growth. Thank you to all of our sponsors, the #TFF Squad and our new girl gang of rockstars for making this workshop come to life.
Can't wait to see you gals next season, yeah - I said it.
Build Your Boldest Wardrobe HERE WE COME #Spring2018